Maadan is proud to once again be taking your orders for the High Holidays! Our High Holiday Menu can be found HERE
Please note that the final deadline for Rosh Hashana Orders is Wednesday September 19th at 6:00 PM
High Holiday Hours:
Thursday, 9/22/2022: 7:30 a.m. – 7:00 p.m.
Friday, 9/23/2022: 7:30 a.m. – 3:00 p.m.
Sunday, 9/25/2022: 7:30 a.m. – 1:00 p.m.
Rosh Hashana, Mon.-Tues 9/26-27/2022 CLOSED
Yom Kippur,  Thurs 10/5/2022 CLOSED
Sukkot I, Mon – Tues. 10/10-11/2022 CLOSED
Sukkot II, Mon. -Tues. 10/17-18/2022 CLOSED
Welcome To Catering 
For over 3 decades Ma'adan has been proudly serving kosher takeout to the NY/NJ metropolitan area. Located five miles west of the George Washington Bridge in Teaneck, NJ, we are a one-stop shopping destination for all your kosher culinary needs. We offer: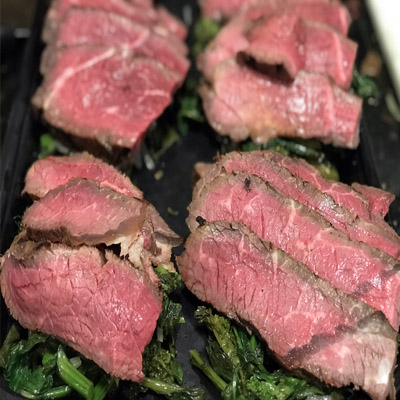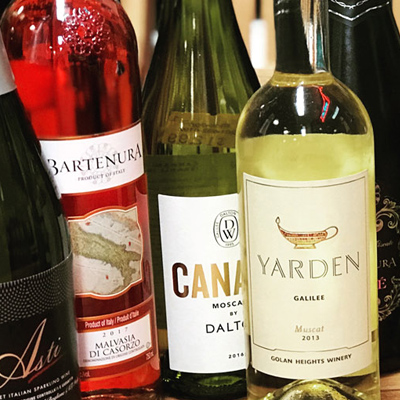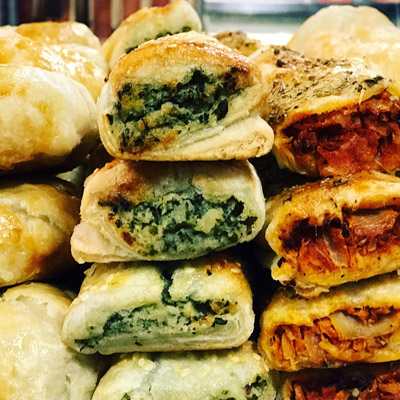 Ma'adan is under the supervision of the Rabbinical Council of Bergen County (R.C.B.C.) in NJ.
Ma'adan also offers and prepares kosher catering suitable for any celebration. From gift baskets to complete sit-down dinners, our kosher catering service is great:
Weddings
Bar & Bat Mitzvahs
Engagement Parties
Corporate Parties
Kiddushes
Shiva Platters
For more information on our kosher takeout / catering services, call Ma'adan at 1-800-MAADAN1 or 1-201-692-0192.
Ma'adan Catering – Your trusted source for Kosher Food Deli North NJ.